During a pandemic, it is always advisable not to travel if you mustn't. You should postpone all your travel plans until the pandemic has been successfully curbed or vaccines and treatments are available. This way, you can protect yourself against the virus and should you contract the virus, you will have a higher chance of surviving the virus. However, if you must travel during a pandemic, here are some steps you can take to protect yourself.
Follow available guidelines and protocols
Once there is a pandemic or even an epidemic, the relevant agencies will be working as hard as they can to control the situation. Hence, as they continually make progress with understanding the pandemic, they will provide such information to the general public. In most cases, within a short time, they will be able to identify the causes of the pandemic and how to avoid it. Hence, you should always be on the lookup for such information and abide by them. This will go a long way to reduce your chances of contracting the virus and stay safe. You can also put such information into consideration when picking travel companies that you will relate with during your trip. Use only companies that are complying with the guidelines and protocols, and avoid those that aren't. All of these will go a long way to protect you from the pandemic when travelling.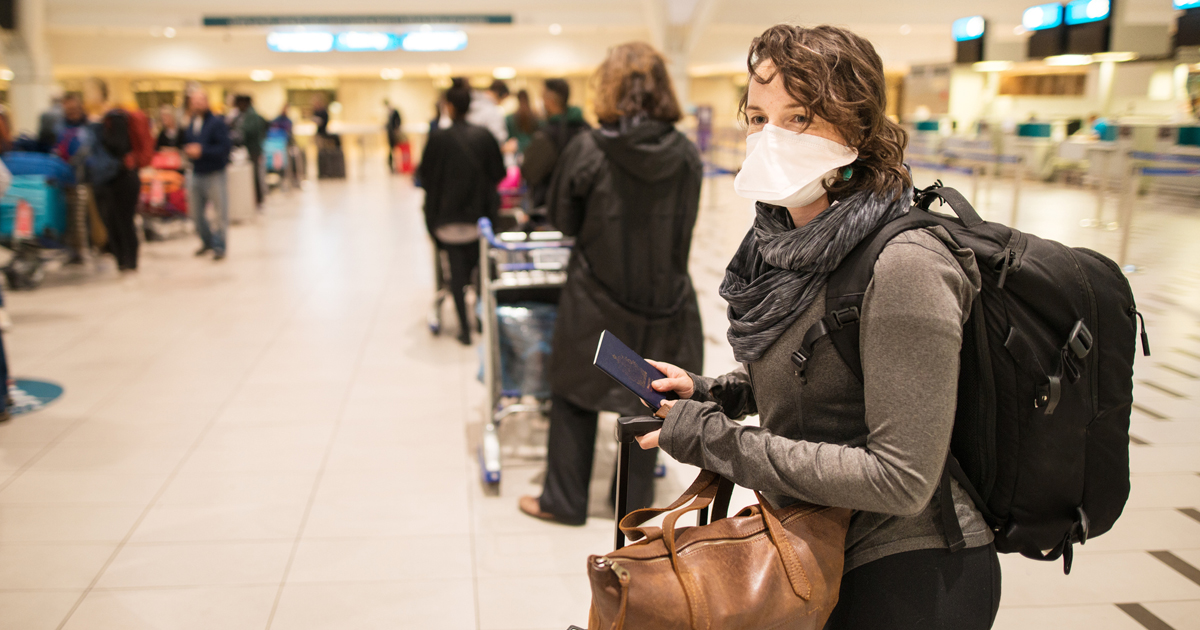 Be neat
It is said that cleanliness is next to godliness and that diseases cannot thrive in a neat environment. Hence, if you are neat as a person, it will be difficult to contract a virus. One of the identified major ways to avoid contracting Coronavirus, for example, is washing your hands with soap and water regularly, and/or sanitizing. This directly has to do with being neat. Hence, you should strive to be neat at all times during your trip. Do not repeat clothes, wash your hands regularly and bath immediately you come back from any outdoor activity.
Limit your movement
Limiting your movement in the country you travel to can also help you to protect yourself during a pandemic. When you move around regularly, you will meet your people and the chances of becoming a victim of the pandemic will increase significantly. Hence, it will be best to only visit places that you must or should and stay away from other places. If you have the choice of places to visit, you might want to consider visiting places that will not be crowded, or at the very least abide with guidelines to protect visitors from the virus.
Boost your immune system
Another thing you should consider doing when you want to travel during a pandemic is to boost your immune system. There are many ways that you can use to boost your immune system. You should eat good and healthy food so that your body can easily get all the nutrients it needs to function efficiently. This will reduce the stress on the body as you go about your daily activity, thereby making it strong enough to fight off diseases. You should also eat a lot of fruits and vegetables. You can invest in supplements that promise to boost your immune system. You could read about companies that produce supplements on uk.collected.reviews to know the companies that claim to have products that boost your immune system and to know from customers those that are effective.